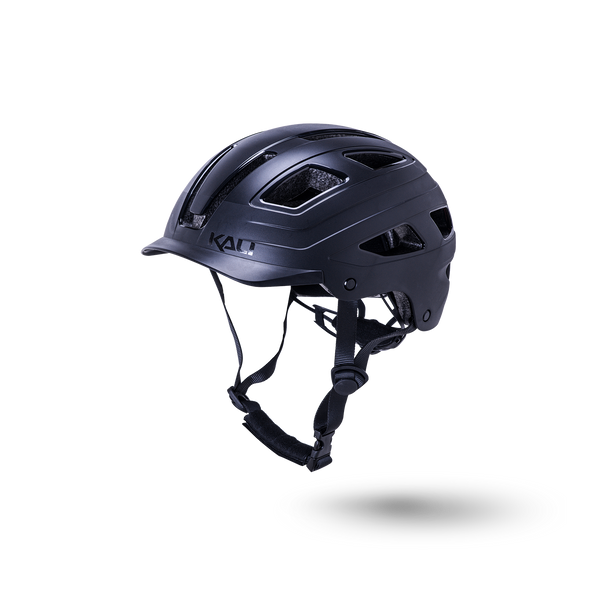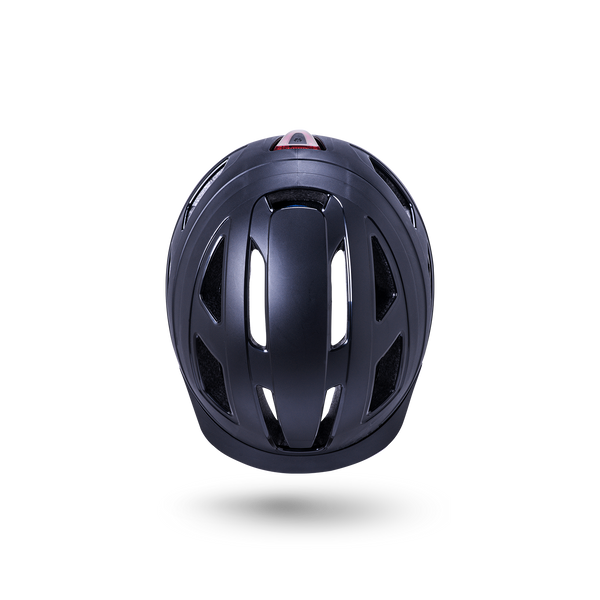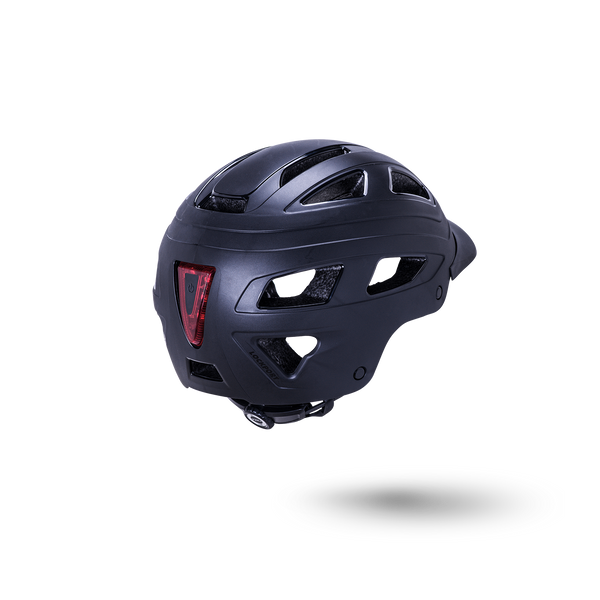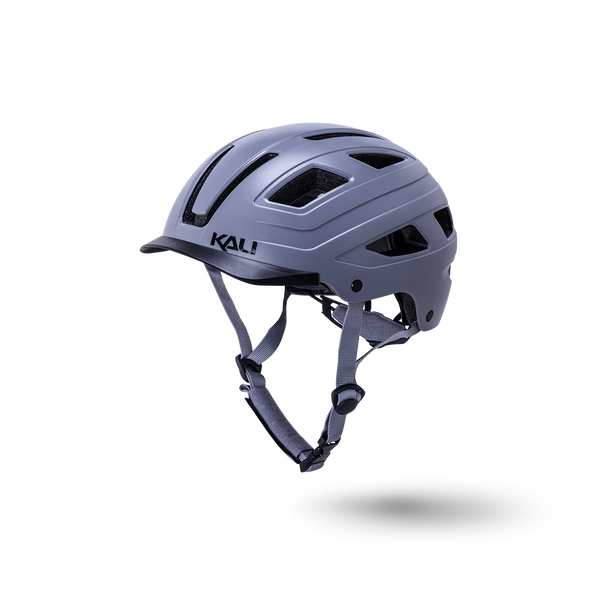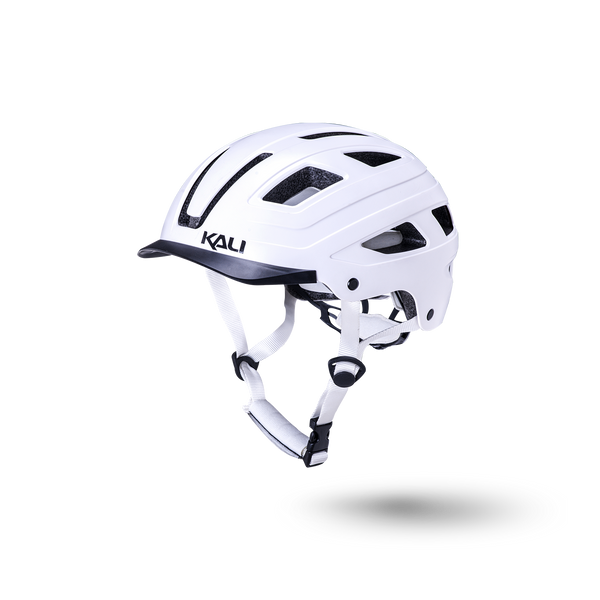 Kali Cruz is a bike helmet designed for safety and performance. Its durable composite shell and interior shock-absorbing foam delivers maximum impact protection. An adjustable fit system allows riders to quickly and securely customize the fit, making it an ideal choice for any level of cyclist.
The Cruz comes with plentiful venting, integrated visor, and battery powered flashing rear light and the convenient Lockport locking solution. WEIGHT: 358 g / 12.6 oz CERTIFICATION: EN 1078, CPSC
The Cruz comes with Lockport, the perfect solution for keeping your helmet safe while out on the town. Just roll up to the bike rack, pull out your favorite U-Lock, slide it through the convenient Lockport to secure your bike and helmet in one easy move. Come join the family.

When we design our helmets, we take into consideration all types of crash scenarios from twisting and turning, to rotational and sideways, and especially the types of accidents that are indescribable. We account for impacts of all shapes and sizes. As a matter of fact, this is what keeps Kali Protectives founder, Brad Waldron, awake at night. We realize there are a lot of "trends" and "buzzwords" saturating the bicycle industry and helmets are not immune to this manufacturing approach, but Kali has no interest in integrating technology into our helmets simply to create a marketing opportunity, follow a trend, or sticker our boxes with fancy terminology. Our strategy is to constantly be rethinking, reworking, and testing to make sure our helmets keep your brain as safe as possible as well as stay up with the latest style trends. The goal is to create the safest helmets on the market, so you have peace of mind while out on your favorite roads, trails, and jumps. We strive to keep pushing the envelope with the best designs and materials and to implement useful protection into all of our helmets regardless of their intended use or price-point.