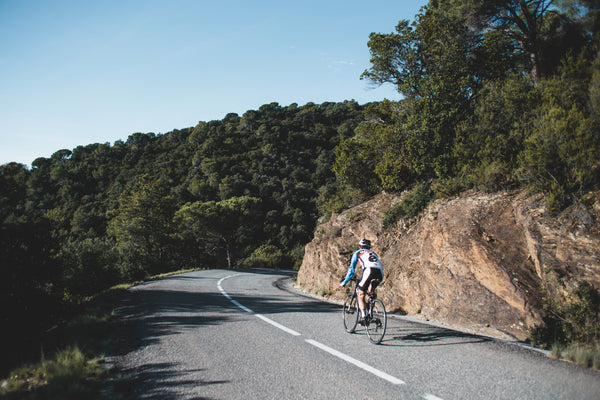 SALES | REPAIRS | CUSTOM BUILDS
We're a full service bike repair and maintenance shop in Wauwatosa, WI. We provide 1-on-1 service to give every client the time and attention they deserve!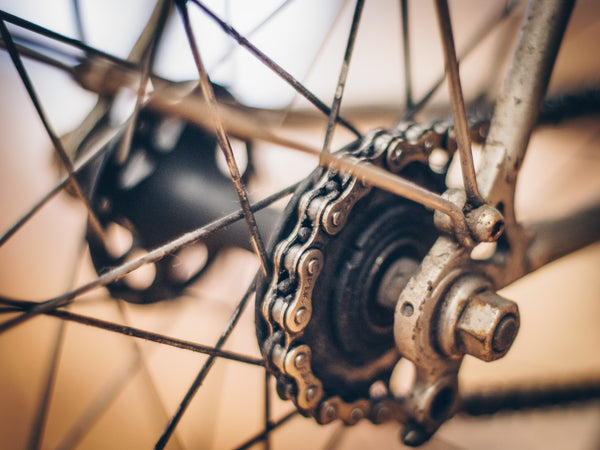 BIKE SERVICE
When you bring in your bike for service, we always start with a free, no-obligation estimate of the work that's needed. We will discuss your bicycle with you and carefully explain what we recommend, always respecting your choices and your budget.
Chris from Tosa Bike Garage was a pleasure to work with. He had our bike repaired quickly at a very reasonable price. He also went above and beyond what we asked of him and provided additional services and information to help keep the longevity of our bikes.
Antoinette V.
Chris does an incredible job! He is passionate about bikes and loves to share his knowledge. Not only did he fix my issue, he also took the time to literally bring by bike back to showroom clean and gave me some tire pressure tips! Couldn't have asked for a better experience.
Mike H.
I'm 60 years old and haven't been on a bike in 25 years. Not only did Chris get my bike back into shape, he sized it for me and patiently waited as I wobbled up and down the street trying to find my balance. I don' need to look any further for a "bike guy."
Sheri A.
#BikeTosa
Share your favorite riding moments around Tosa with us using #biketosa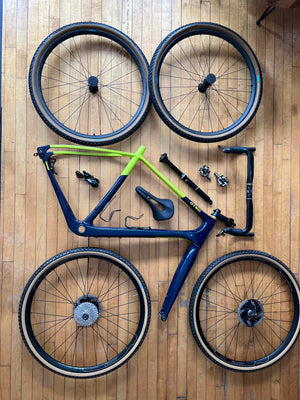 Custom Builds
Create your perfect bike with our custom build services. We'll work with you one-on-one to curate the parts and build you the custom bike of your dreams!
Store Location
1500 Underwood Ave
Wauwatosa, WI 53213
(414) 897-0531
info@tosabikegarage.com
Sunday - Monday: Closed
Tuesday - Friday: 12:00 - 6:00PM
Saturday: 10:00 - 2:00PM