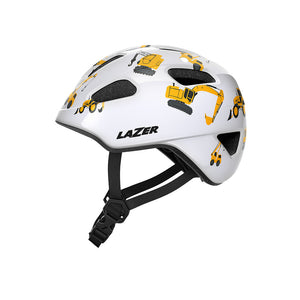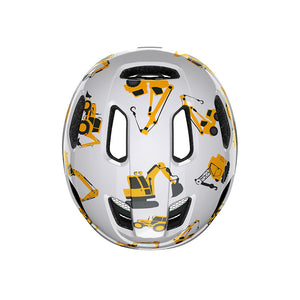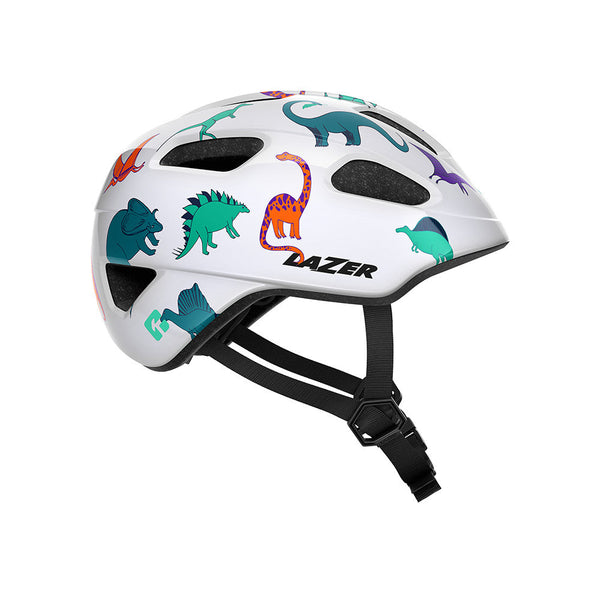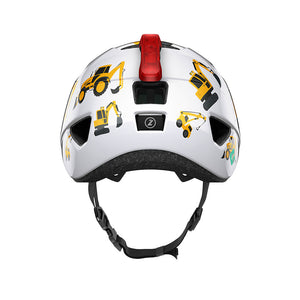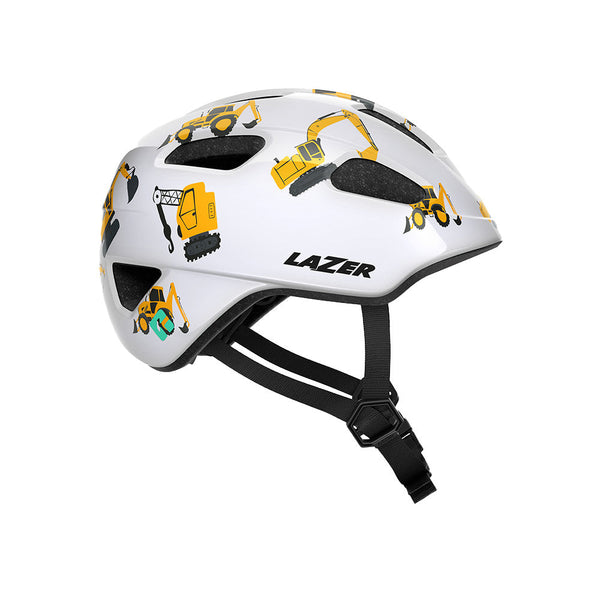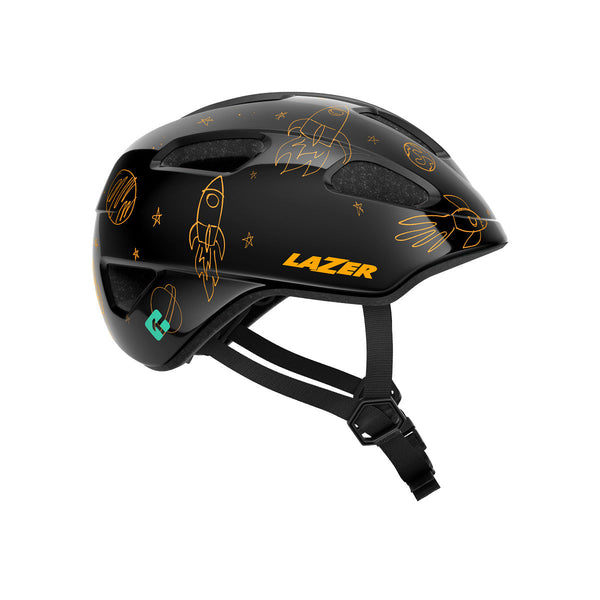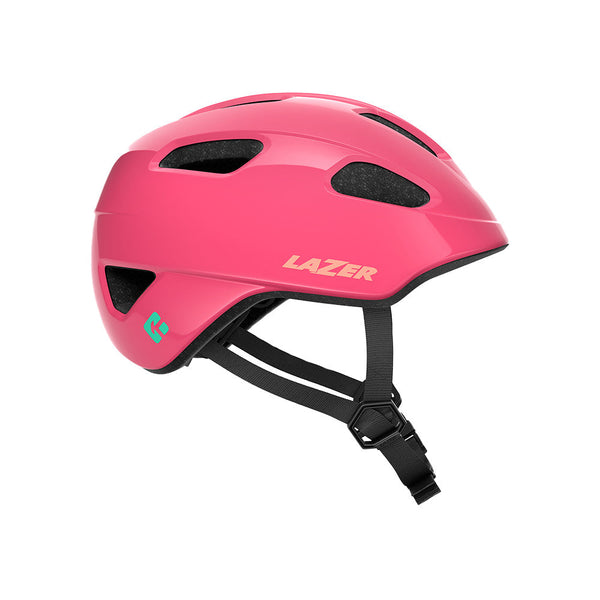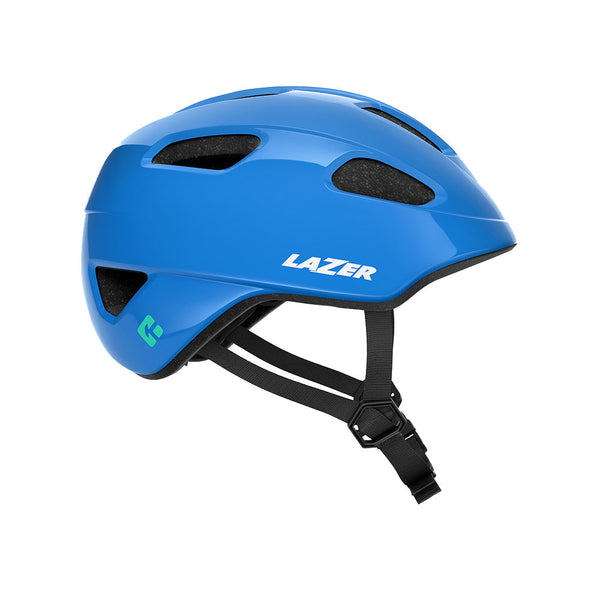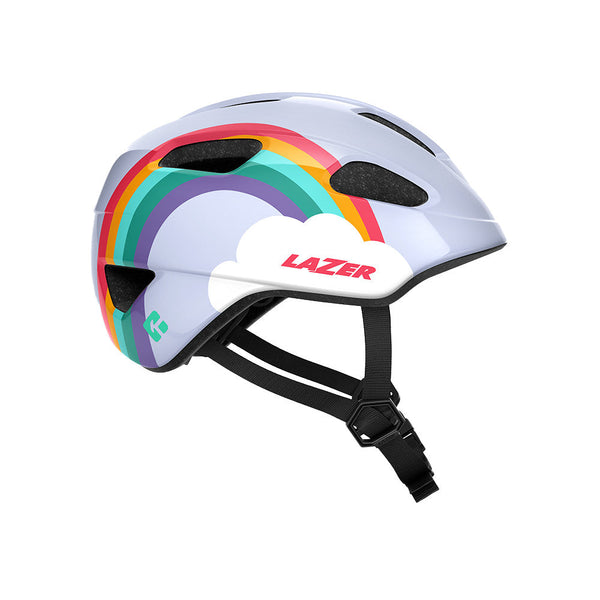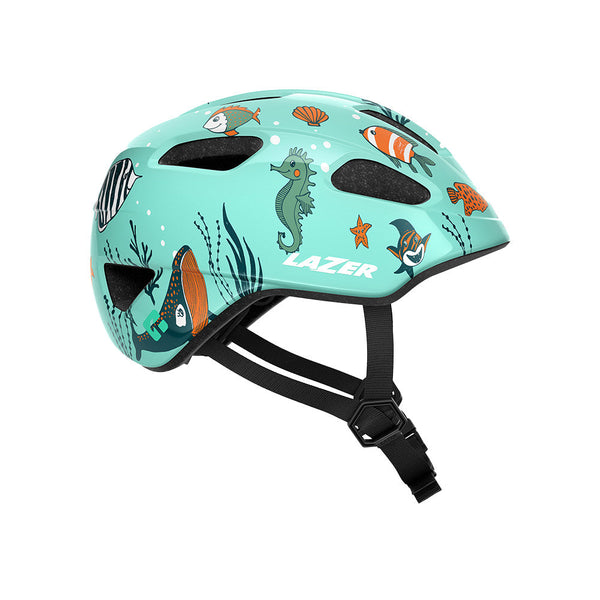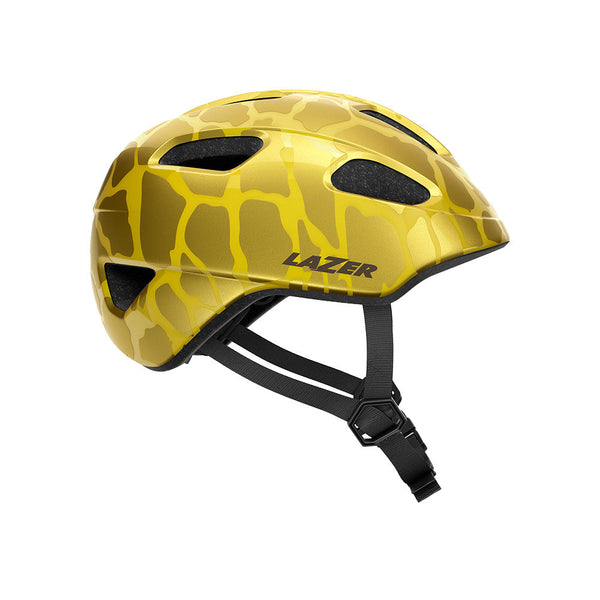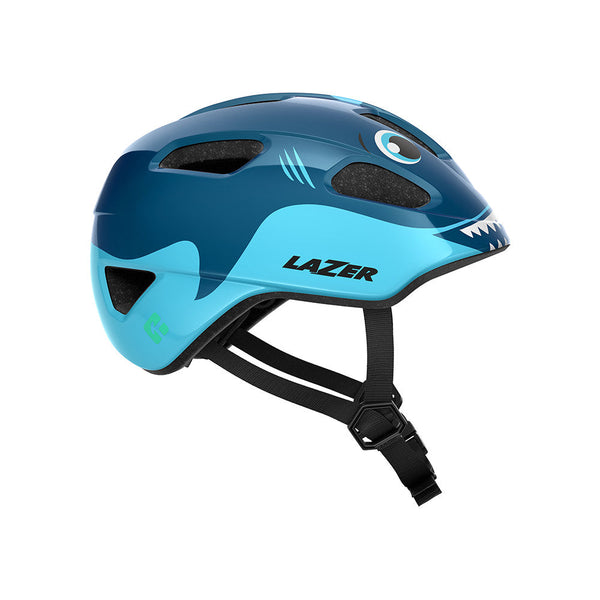 Lazer PNUT Kineticore Helmet
The Lazer Punt Kineticore kids bike helmet is designed for maximum protection with its shock-absoption technology and adjustable straps for optimal fit. Its advanced construction features a low-profile shape for improved aerodynamics and integrated ventilation for superior comfort. Ensure your child's safety on the road with this superior bike helmet.
Whether your youngest rider is travelling in a baby seat, cargo bike, or trailer, Pnut is designed to provide premium comfort and top-rated protection with kid-specific features to maximize your time outdoors together, stress-free.