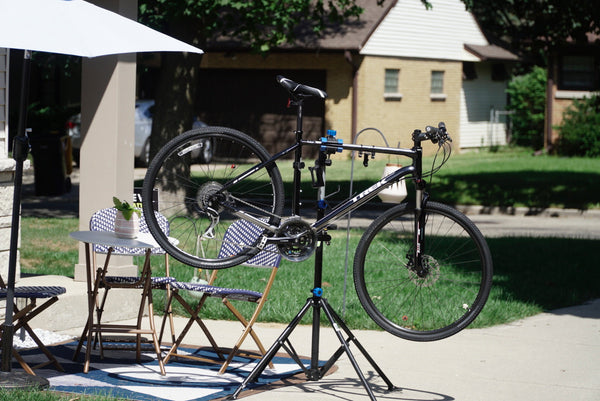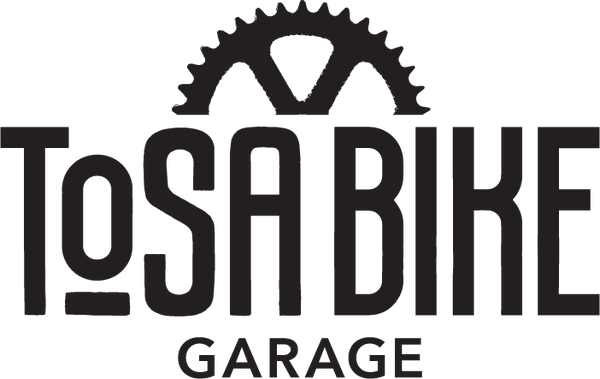 Intermediate Bike Class: Brakes & Derailleur Adjustments
Welcome to TBG 201, rear derailleur and brake adjustments. This is our intermediate class to get you familiar with making small adjustments to the rear derailleur and the brake system. Sick of squealing brakes, clunking, clicking, or no shifting. We will cover what to look and listen for to make sure your shifts are smooth and the brakes stop as intended. 

For the braking we will cover minor adjustments including:
Pad alignment




Centering the calipers




Cable tension



For the rear derailleur we will cover: 
Understanding gear indexing




Adjusting cable tension




Limit screws and when to adjust them




The rear derailleur hanger



Be sure to select the correct date for the date/time you're interested in. Limited to 10 attendees.