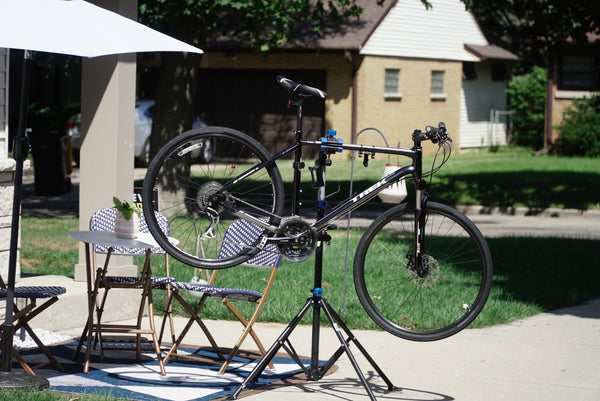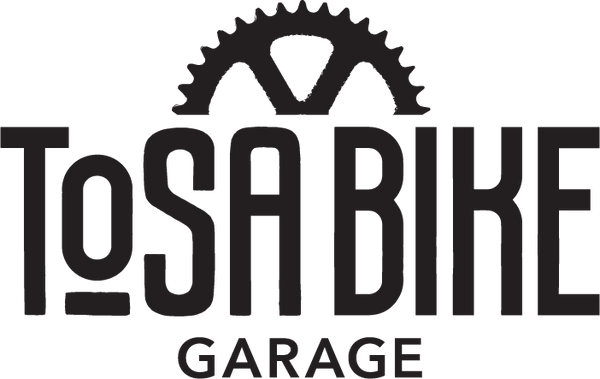 MRMC Bike Basics: Maintenance 101 Class
Join us for a TBG Bike Basics class and learn basic bike maintenance, including
pre-ride inspection, securing bolts, tire pressure check, clean and lube & more!
Bike Basics: Maintenance 101 Class provides a comprehensive introduction to bike maintenance and repair. Learn the fundamentals of bike care, including chain lubrication and brake maintenance, in this comprehensive 1-hour class. Gain the skills needed to care for your bike with expert tips that any cyclist or everyday rider can follow.
Class will be located in the Sports Education Community Conference rooms in the WAC building, entering on the north side of the building.
This is a private class held at MRMC, 8700 W Watertown Plank Rd.